Would you like to know more, or are you ready? Contact us today and we'll help you find the services you need.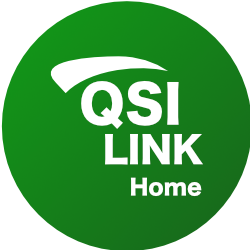 QSI Link Home is Internet for families and homes of all sizes. It delivers low cost, high value Internet speeds, and is supported 24/7 with true local support.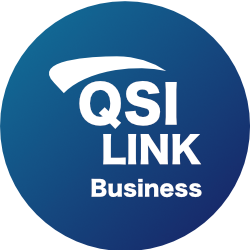 QSI Link Business offers high value Internet with even higher upload speeds for your demanding business needs. It offers high grade support and dependability without the high price.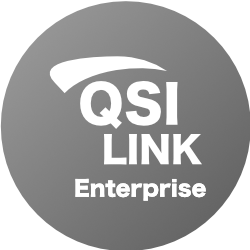 QSI Link Enterprise offers speciality network and routing services to large businesses and enterprises with speeds of up to 100Gbps per circuit (multiple circuits can be bonded together for even higher speeds). QSI Link Enterprise also offers carrier services, wholesale rates, Dedicated Ethernet services, Point to Point connections, and more!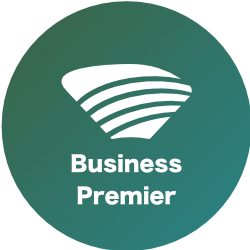 Our Business Premier Internet is available in a wider geographic region and allows Internet services to be sold to local businesses directly from shared backbone services. Business Premier Internet offers greater redundancy and resiliency for critical business needs, and can be paired with QSI Link Services for backup and secondary connections.