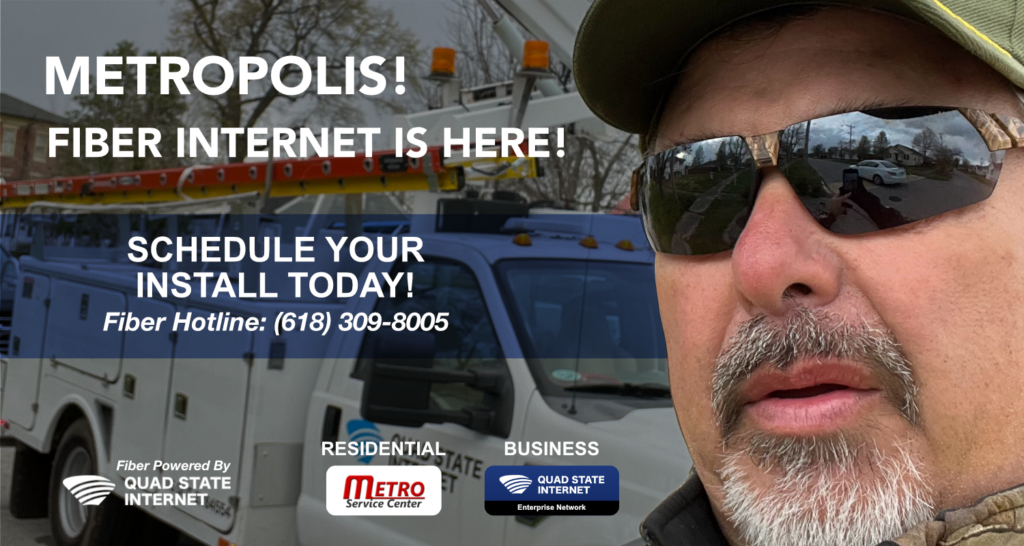 Fiber-Optic Internet is now available in Metropolis, IL, with everyone within city limits of Metropolis having service available.
Service will be coming to Massac County and surrounding areas soon.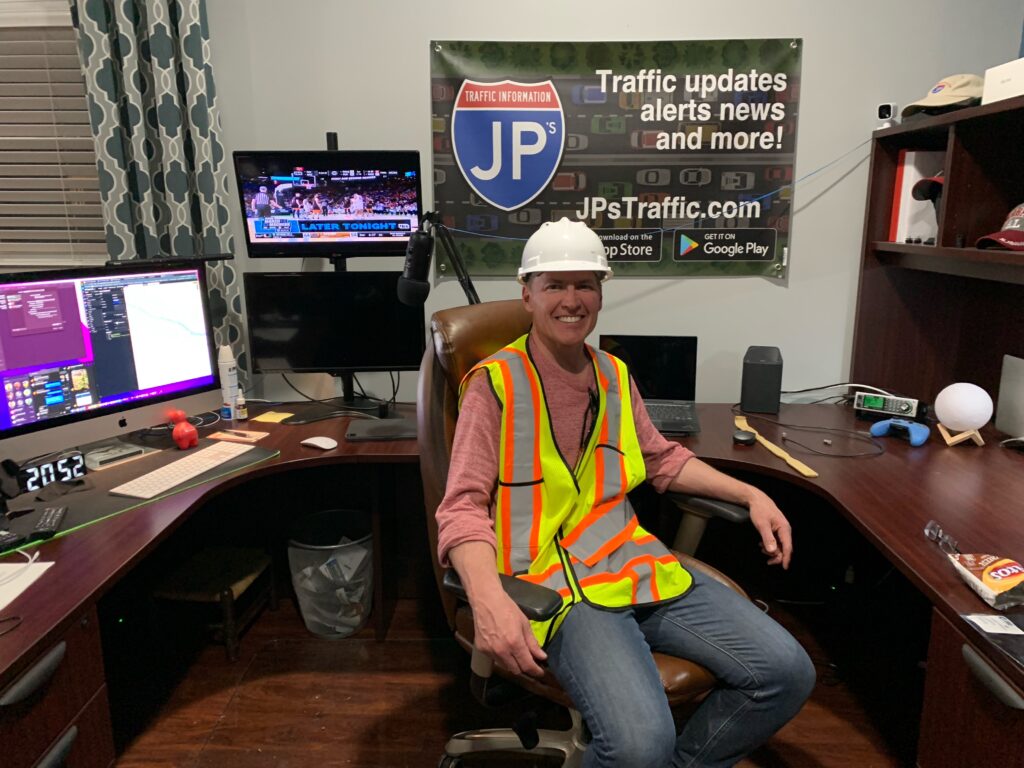 Why is Fiber-Optic Internet from us better than any other type of Internet?
Unlike copper or wireless based connections, fiber-optic offers a more dedicated, more stable connection that isn't susceptible to the same types of interference and inconsistency that plague other services. Our service offers a more dedicated with a cleaner, more direct connection between you and the Internet.
As other networks that utilize older telephone cables, shared wireless space, or older cable television wires, the service degrades. As more subscribers join our fiber-optic network, the service improves. An all fiber-optic network is robust and allows us to offer better and better service.
Quad State Internet provides 24/7 local support and is built on an all fiber-optic backbone with direct peering arrangements with other networks.
That means we always have a solution to your needs, with no excuses.
Call our fiber hotline now at (618) 309-8005
Residential Plans
Residential service in Metropolis, IL is serviced through Metro Service Center on West 10th Street. Call Metro Service Center for more packages.
Business Plans
Business service in Metropolis, IL is sold directly through Quad State Internet with other packages also available through Metro Service Center.
Not sure what plan is best for you?
Call our fiber-optic hotline at (618) 309-8005 and we'll find you the best plan for your needs.
Symmetrical and dedicated speeds of up to 100Gbps are also available. For anything above 100Gbps, we bond multiple links together.