Whether you're planning a new office, or up-fitting an existing premises, network planning is likely to be on your agenda. Starting this process as early on as possible is vital to ensuring a clean installation. If your existing network wiring isn't well documented, orderly, or easily maintained, we can work to remediate your network.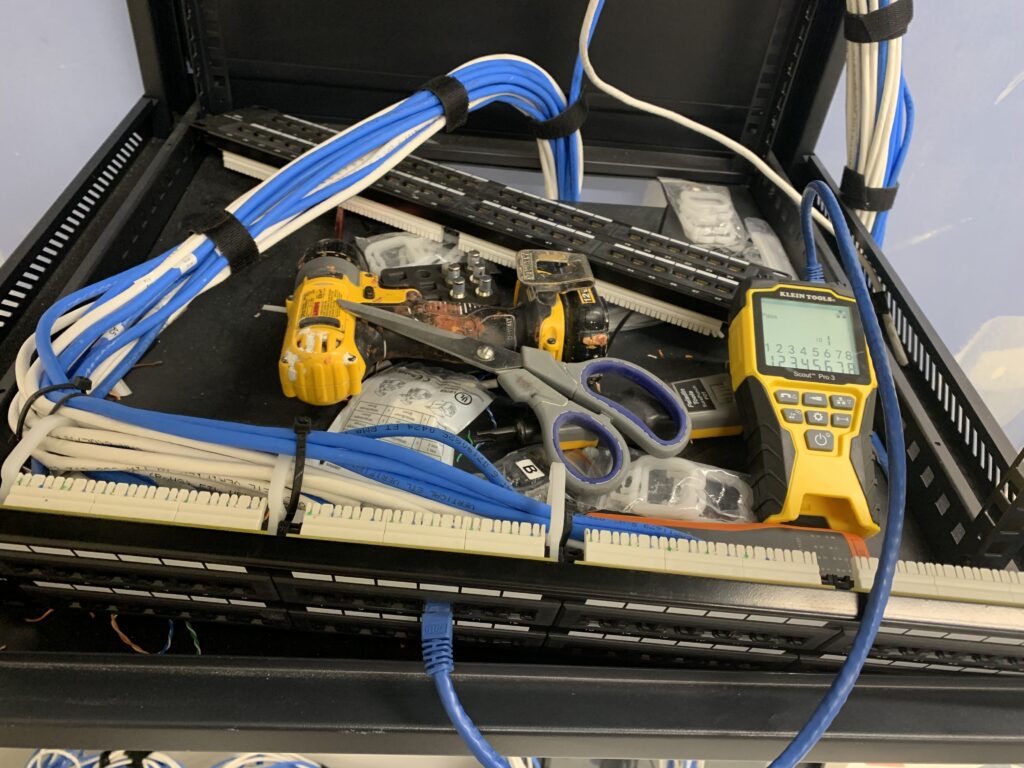 If your Local Area Network wasn't installed by a professional, or is just not properly mapped, we can sometimes remediate the installation by sounding and mapping the network.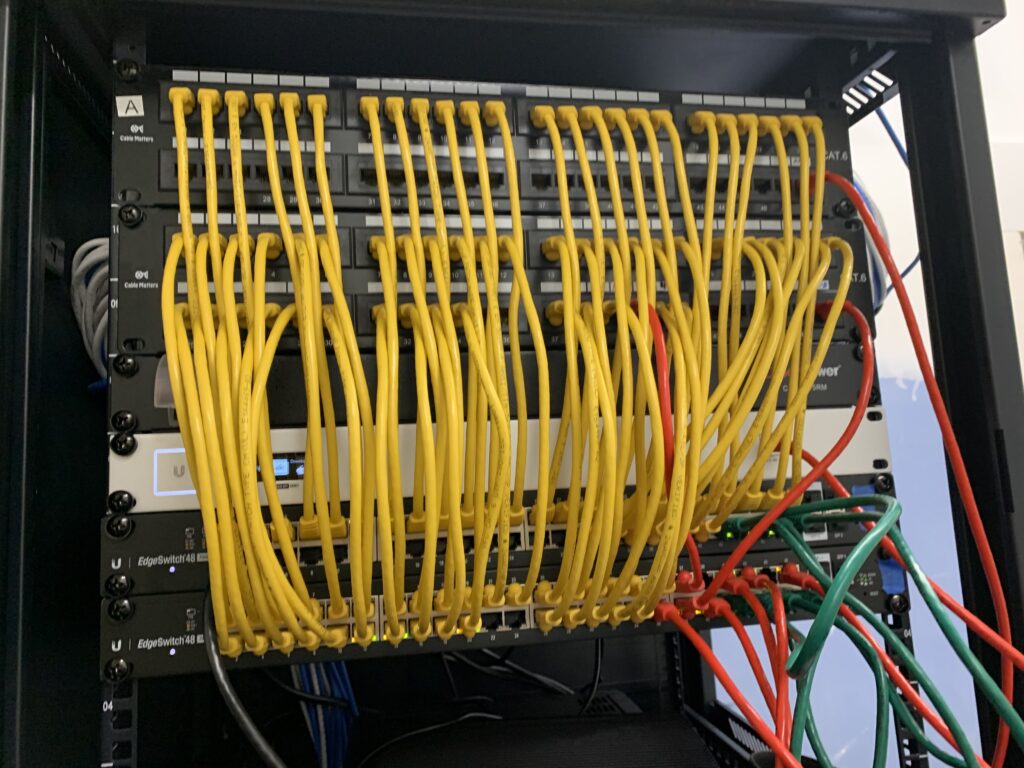 We can often work in off-hours so that your office will experience little to no downtime. With proper wire management, we can make expansion and future network changes easier.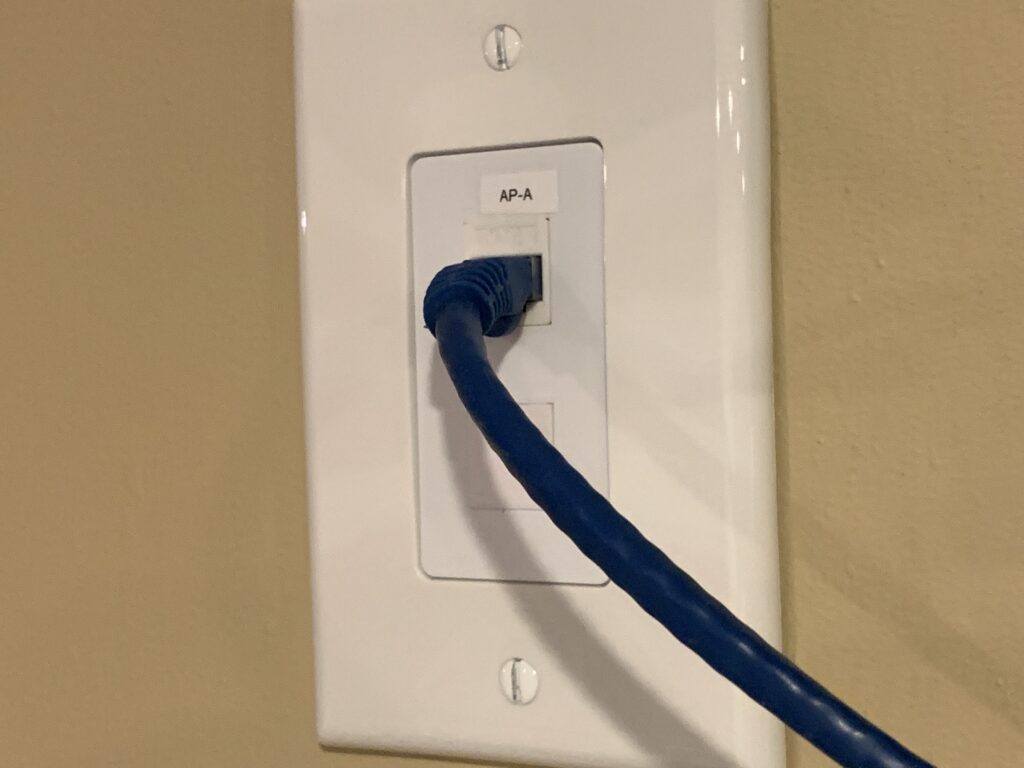 We use methods that allow us to install wall plates in finished areas in most building types, even when there is limited access to wall cavities. The end result is a clean and professional installation that matches your aesthetic while providing high speed access throughout your facility.
Managed Service Providers and Information Technology Departments alike can utilize Quad State Internet for these deployments; making Quad State Internet a one stop shop for Local Area Network deployments, Internet Services, Network Services, and lower latency network access. Contact us today for a quote.